Haomei planetary concrete mixer technical description
Jul 25, 2016
Technical Description
Simple uncluttered design with overhead drive and optional high intensity mixing rotors offers compact construction, excellent access for maintenance and cleaning plus multiple discharge outlets. Fitted as standard equipment by many concrete batching plant manufacturers and installed directly by users planetary concrete mixer operate to complete customer satisfaction in a variety of industries. Planetary concrete mixer drives comprise a single overhead main drive motor with thermistor overload protection flexibly coupled to a specially designed heavyduty gearbox "Made in Germany" by a specialist gearbox manufacturer. Optional electronic smooth start control is recommended allowing emergency start up under load and reduced running costs.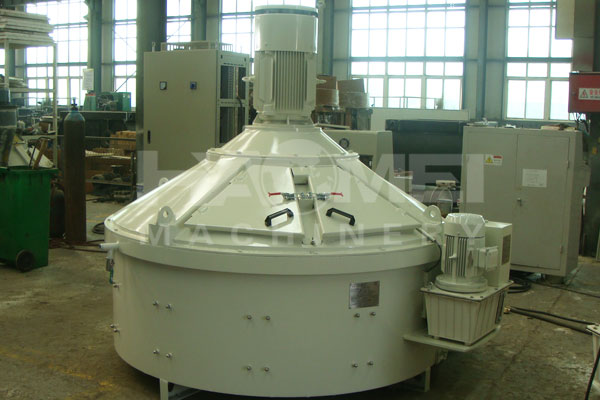 Features of the drive unit:
1. Long service life
2. Reliability
3. Short mixing times
4. Optimum mixing effect
5. Smooth operation
6. Speed control
7. Minimum degree of soiling
8. Low maintenance cost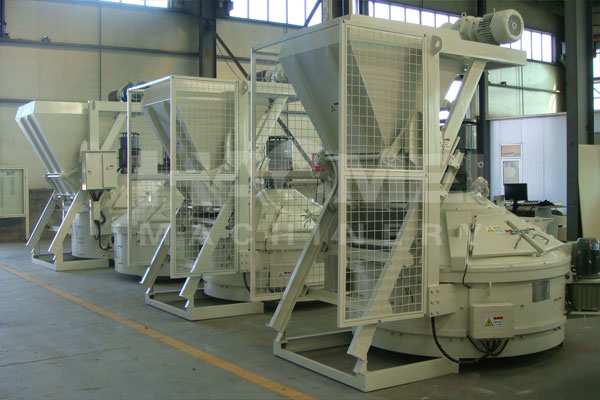 Various types and qualities of abrasion resistant materials can be supplied to protect planetary concrete mixer floor and outer wall including: chill cast tiles, ceramic tiles, rolled steel plate in various grades of abrasion resistance plus hard weld coated plate. Lateral doors in the mixing pan facilitate the cleaning and maintenance. The entire mixing arm suspension system and adjustment components are located inside the main gearbox housing.
Mixing and scraper arms are flexibly mounted and are adjustable both vertically and horizontally. Mixing arms are manufactured from spring steel and equipped with renewable wear guards. Mixing blades and wall scrapers are available in a variety of materials with different abrasion resistant properties to suit the various qualities of aggregates and mix materials ensuring maximum operational life. The whirler makes the difference, retrofitting also possible.
Here are some websites about concrete mixer truck's problems and solutions which can help us to solve the simple problems:
Maintain Twin Shaft Concrete Mixer as Requirement
http://www.haomeibatchplant.com/news/maintain-twin-shaft-concrete-mixer.html
Feasibility analysis of new type concrete mixer
http://www.haomeibatchplant.com/news/new-type-concrete-mixer.html