The
concrete batching plant
plays an important role in the construction, and we have sold the concrete batching plants all around the world, and today we will talk about the clients of the Australia, we have always the long cooperation relationship with the clients from Australia, all of them speak highly of our products, in April, on e of the Australia clients come up with that he will have a visit to China and want to have a look at out factory, we feel glad to hear that information and we chat online, finally we decide the date, since that we have been preparing for her coming.
On April 4th, we receive the calling the client, my colleague and I come to the airport to pick him up, first we invite him to have a m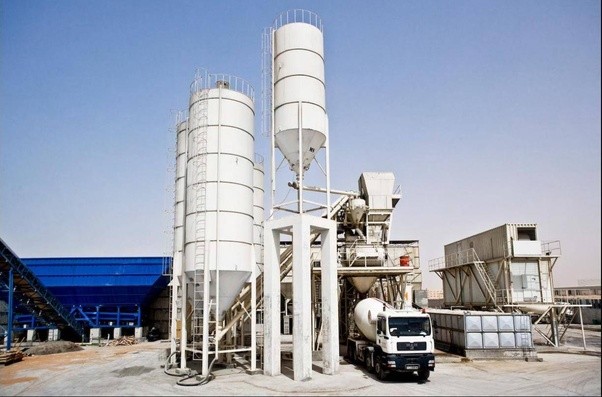 eal in the famous restaurant of Zhengzhou, and they enjoy the Chinese food very much, one of them said that it is the first time for him to eat the Huimian (a kind of Chinese noodles) he have been asking how we make it, then we take them to our company and show they around the factory, after seeing the professional manufacturing processing, the satisfying smile shows on their face, finally they ask some question about the operating of the concrete batching plant, our professional consultant answer their question patiently. The clients finally said that this is a unforgettable and interesting experience in China, they have a further learning of our company, and there will be more trusting and cooperation in the
concrete batching plants
.