YHZS120 mobile concrete batching plant
is a new type mobile cement concrete batching plant which is movable by trailing. It is uniquely and novelly designed with a simple and compact structure. One trailing unit assembles a whole working set of aggregating, weighing, conveying and mixing system, enabling it great overall mobility. By absorbing new technologies from overseas and domestic, the
concrete portable batching plant
has such characteristics as accurate weighing, homogeneous and efficient mixing, fast and clean delivery, convenient to move and operate, safe trailing, etc. It is the ideal choice for projects that require frequent movement from one construction site to another.
YHZS120 Mobile Batching Plant

Structure Chart: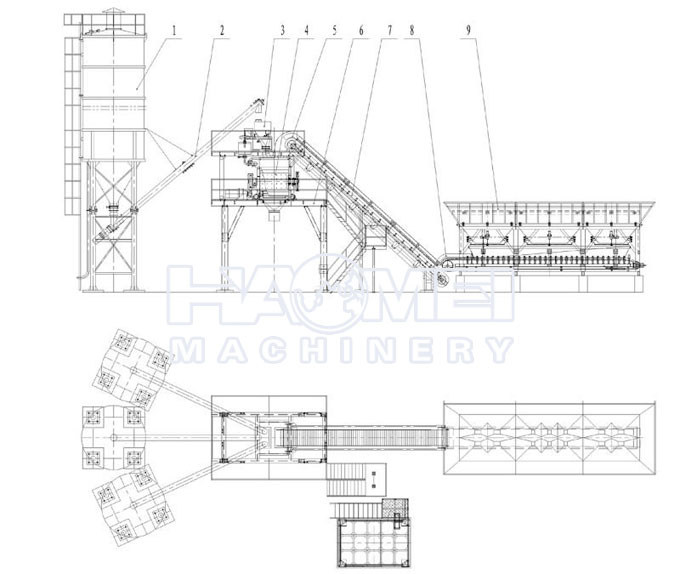 Haomei machinery equipment co.,ltd is located in the famous machinery capital of Zhengzhou, China. We are professional machinery products manufacturer-featuring a wide range of quality belt type concrete batching plant, mobile concrete batching plant, concrete pump, concrete truck mixer, concrete pump, wheel loader, block making machine and asphalt mixing plant etc.
YHZS120
mobile concrete batching plant manufacturers

packing
YHZS120
mobile cement concrete batching plant

installation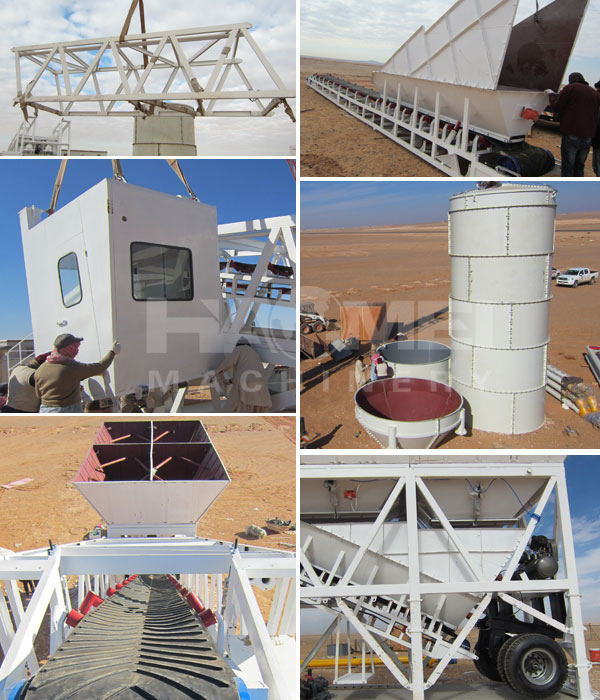 Haomei certificate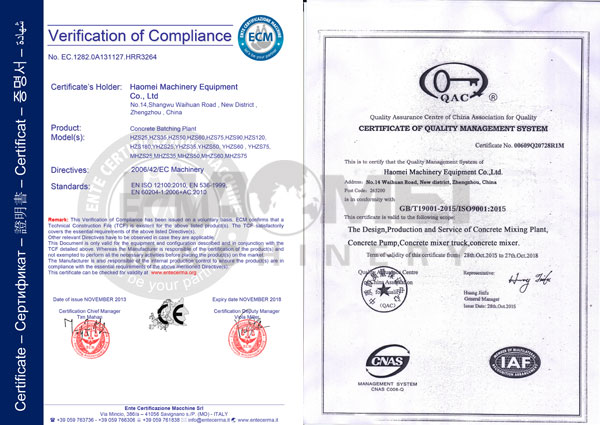 Haomei exhibition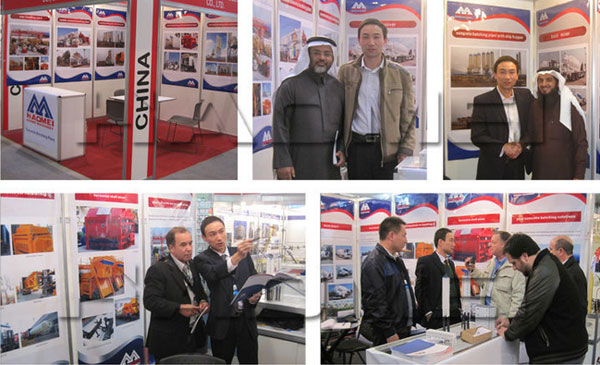 Tags:YHZS120 mobile batching plant->mobile cement concrete batching plant->mobile concrete batching plant manufacturers
Here are some websites about mobile concrete batching plant's problems and solutions which can help us to solve the simple problems:
YHZS75 mobile concrete batching plant to Saudi Arabia
http://www.haomeibatchplant.com/projectcase/YHZS75-mobile-concrete-batching-plant-to-Saudi-Arabia.html
Mobile mixing plant and stationary mixing plant's difference and applications
http://www.haomeibatchplant.com/news/mobile-mixing-plant-applications.html
Mongolian clients buy Haomei YHZS60 mobile concrete batching plant
http://www.haomeibatchplant.com/projectcase/Mongolian-buy-YHZS60-mobile-concrete-batching-plant.html
Heat preservation measures of Haomei concrete mixing plant
http://www.haomeibatchplant.com/news/concrete-mixing-plant-heat-preservation-measures.html