Containerized Concrete Batching Plants

Features

1. easy transportation and fast installation in 2-3 weeks.

2. Top quality components.

3. Efficient energy consumption.

4. Operating cost efficient design.

5. Complete failure prevention and alarm mechanism.

6. Humanized and intelligent control.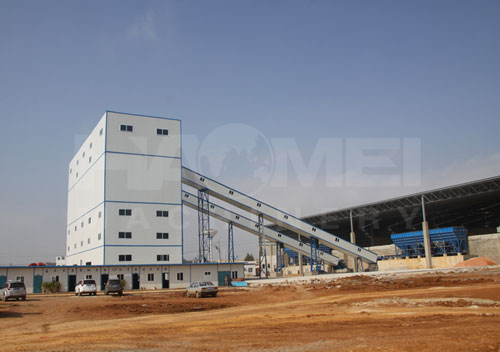 Haomei machinery equipment co.,ltd. is located in the famous machinery capital of Zhengzhou, China. We are professional machinery products manufacturer-featuring a wide range of quality concrete batching plant, mobile concrete batching plant, concrete pump, concrete truck mixer, concrete pump, wheel loader, block making machine and asphalt mixing plant etc.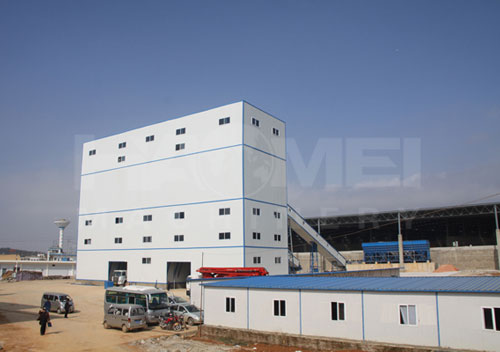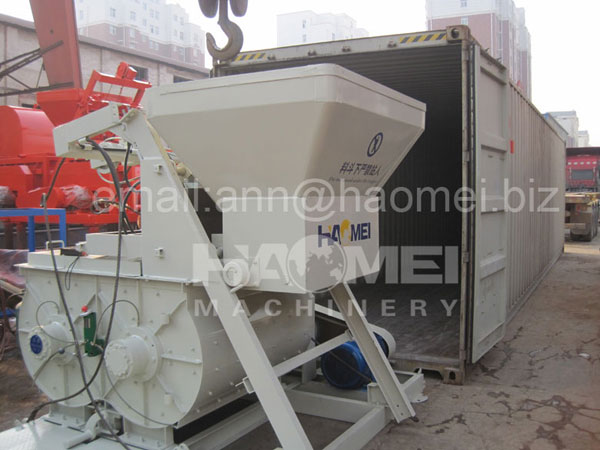 Containerized concrete batching plant for 60/90/120/180 cubic meter per hour shipping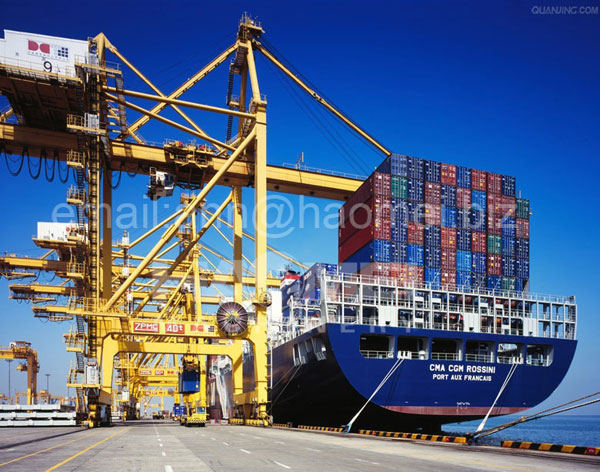 Containerized Concrete Batching Plants Exhibition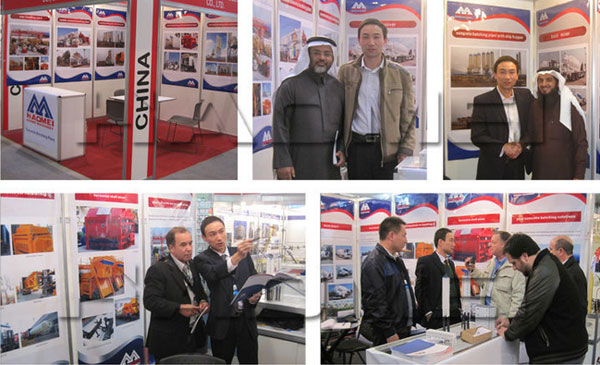 Containerized concrete batching plant

for 60/90/120/180 cubic meter per hour certificate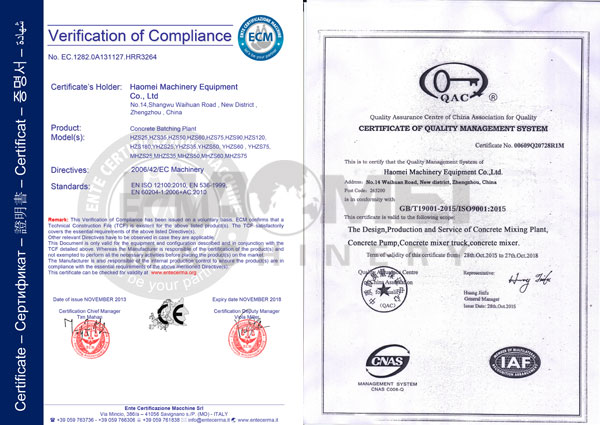 Here are some websites about concrete batching plant's problems and solutions which can help us to solve the simple problems:
Main engine selection tips of HZS75 concrete batching plant
http://www.haomeibatchplant.com/news/selection-tips-HZS75-concrete-batching-plant.html
HZS60 concrete batching plant is shipped to Iran
http://www.haomeibatchplant.com/news/HZS60-concrete-batching-plant-shipped-Iran.html
How to installation and test run of concrete batching plant
http://www.haomeibatchplant.com/news/installation-test-run-concrete-batching-plant.html