HZS90 belt conveyor type concrete batching plant is characterized by its driving system, which adopts planetary gear to feed the aggregates into the mixer and the gimbals transmission shaft ensures circumgyrate at the same speed. That is to say, the compact concrete batching plant conveys cement, coal ash and other aggregate continuously through belt conveyor. It is equipped with JS series concrete mixer which give the concrete mixing equipment powerful mixing capacity.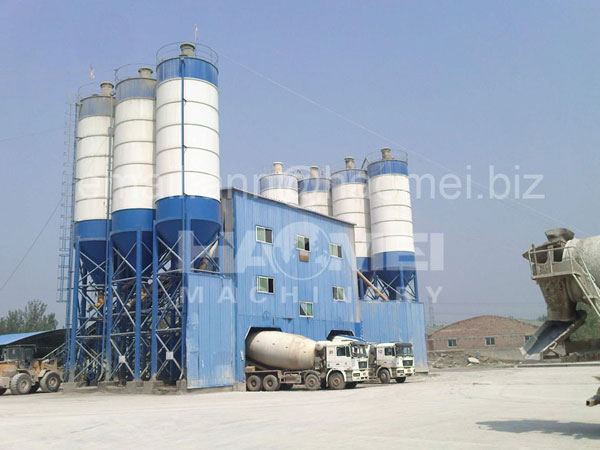 HZS90
concrete plant building cost

structure chart: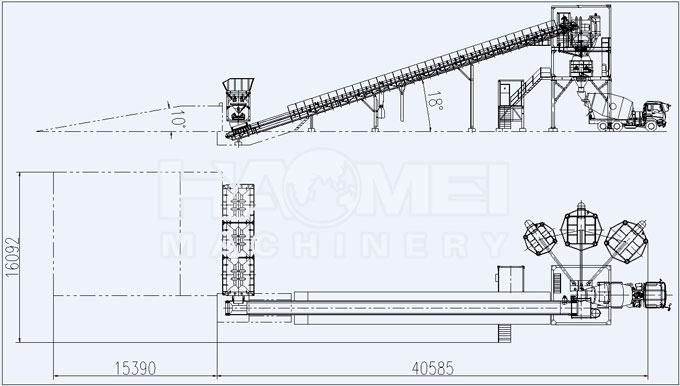 HZS90 Concrete Batching Plant Specifications:
Our HZS90 belt conveyor concrete batching plant is well suited for large and medium construction projects, such as water conservancy, electric power station, railway, tunnel and airport construction, etc.
HZS90 belt conveyor concrete batching plant Packing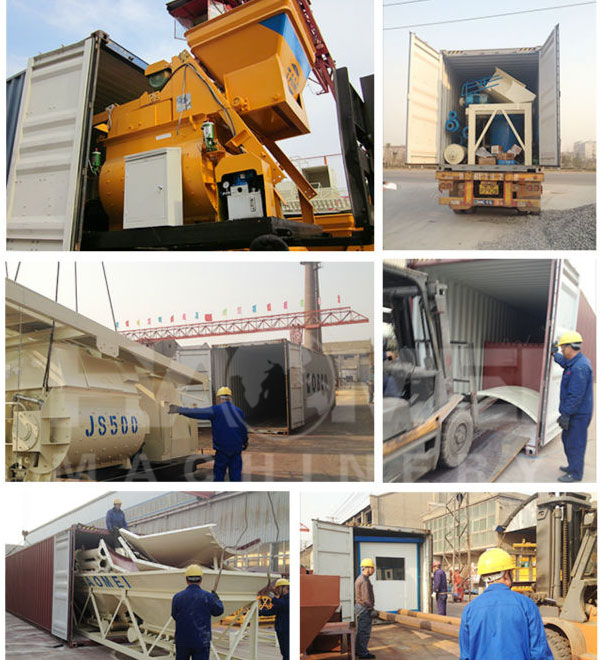 compact concrete batching plant

shipping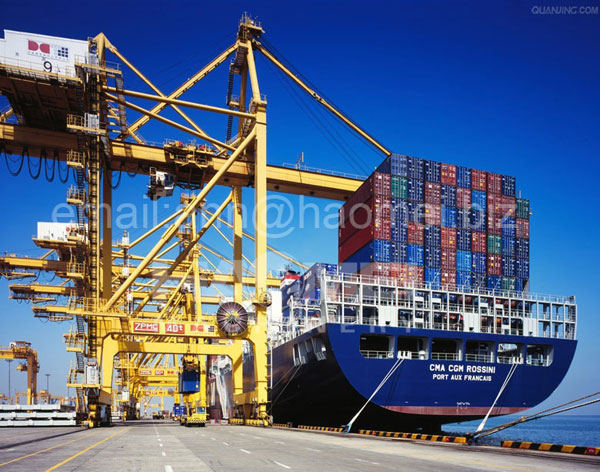 Haomei concrete batching plant Exhibition

Compact concrete batching plant

certificate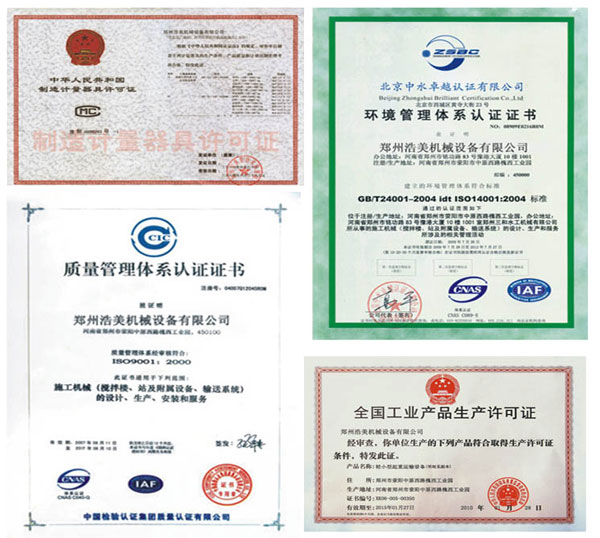 Tags:HZS90 belt conveyor type concrete batching plant->compact concrete batching plant->concrete plant building cost
Here are some websites about concrete batching plant's problems and solutions which can help us to solve the simple problems:
Common admixture of concrete batching plant uses the erroneous zone and correct method
http://www.haomeibatchplant.com/news/common-admixture-uses-erroneous-zone-correct-method.html
How to evalute the quality of Haomei concrete batching plant
http://www.haomeibatchplant.com/news/evalute-quality-concrete-batching-plant.html
Concrete batching plant pneumatic system common breakdown and solution
http://www.haomeibatchplant.com/news/pneumatic-system-common-breakdown-solution.html