HZS50 refers to the capacity of 50 cubic metres per hour of concrete batching plant, host for the twin-shaft compulsory concrete mixer.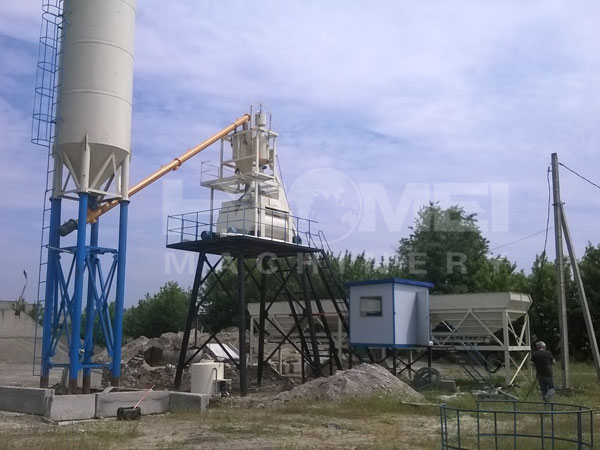 Electric concrete mixing plant is used to focus on joint device for mixing concrete. Due to its high level of mechanization and automation, productivity is high, and can ensure the quality of concrete and cement-saving, often used in large amount of concrete work, long duration, site focused on medium and large water conservancy, electricity, bridges and other projects. With the development of urban construction, the central mixing, provision of automation concrete batch plant indonesia has great advantages, which develops rapidly, and for the promotion of concrete pumping construction, achieving mixing, transporting, placing mechanical joint operational conditions.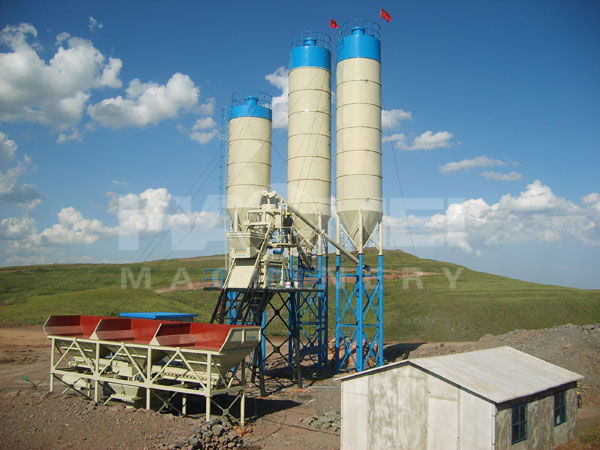 Automation concrete mixing plant weighing system consists of mixer, materials, material handling systems, material storage system and control system of 5 major systems and other ancillary facilities. Property measurement compared with aggregate measure of aggregate, reducing the four intermediate and vertical discharge measurement, saving time, thus greatly improving production efficiency.
HZS50 Automation Concrete Mixing Plant Structure Chart: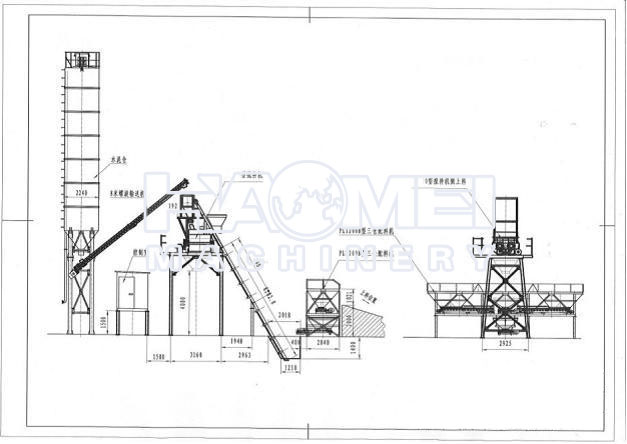 HZS50 Concrete Batching Plant Specifications:
Haomei machinery equipment CO., LTD. is professional concrete batching plant manufacturers in China.
HZS50 Skip-type Concrete Batching Plant Packing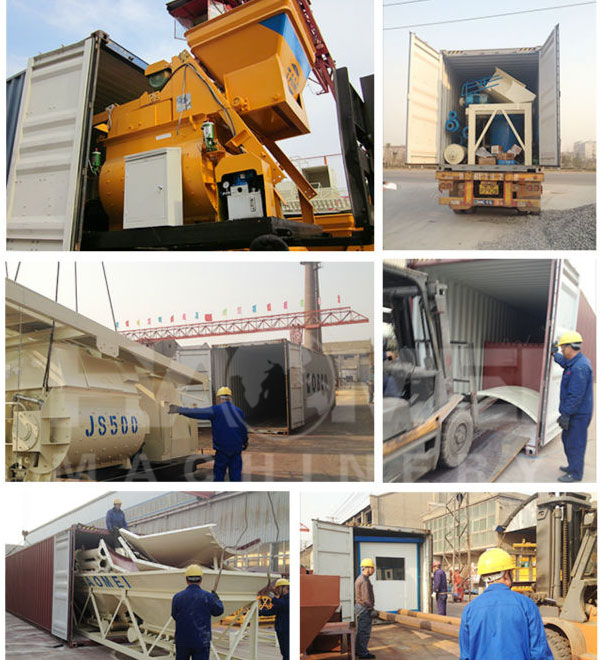 HZS50 electric concrete mixing plant shipping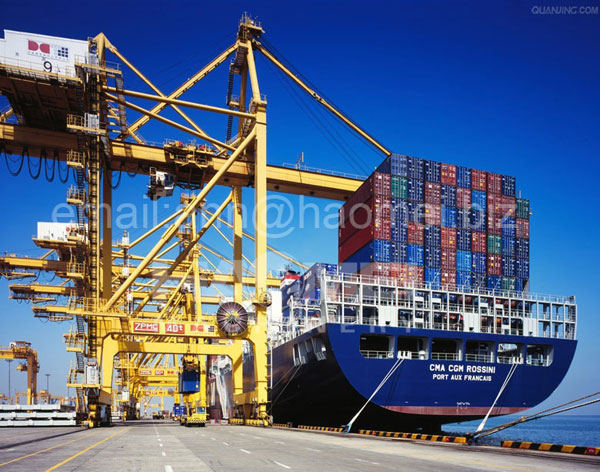 HAOMEI Exhibition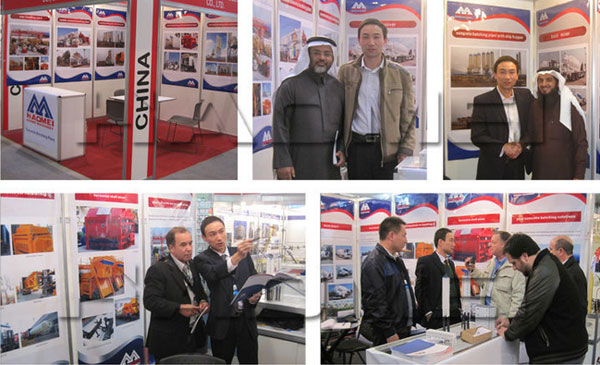 HAOMEI Certificate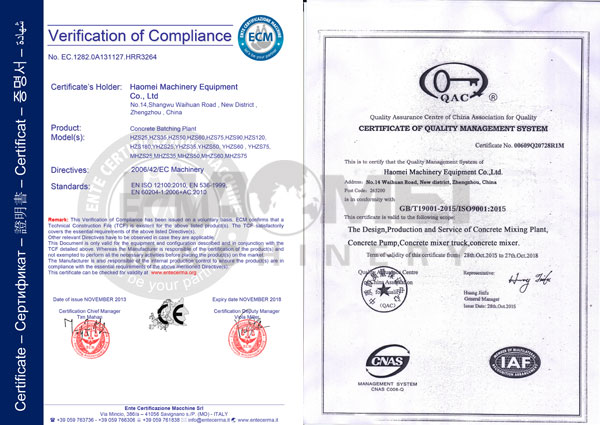 Tags:electric concrete mixing plant, HZS50 skip-type concrete batching plant, automation concrete batch plant indonesia
Here are some websites about concrete batching plant's problems and solutions which can help us to solve the simple problems:
Performance of commercial concrete batching plant
http://www.haomeibatchplant.com/news/good-mixing-performance.html
Concrete batching plant the inevitable 3 failure and treatment method
http://www.haomeibatchplant.com/news/3-failure-treatment-method.html
Concrete batching plant personnel must: common admixtures use errors
http://www.haomeibatchplant.com/news/plant-personnel-must.html